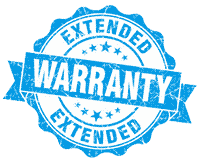 REGISTER YOUR TURBINE-DUO FOR A FREE, EXTENDED 12-MONTH WARRANTY
If you've already bought this product from us then fill in the form to register for a 12-month extended warranty.
Register Your Device Now
Turbine Duo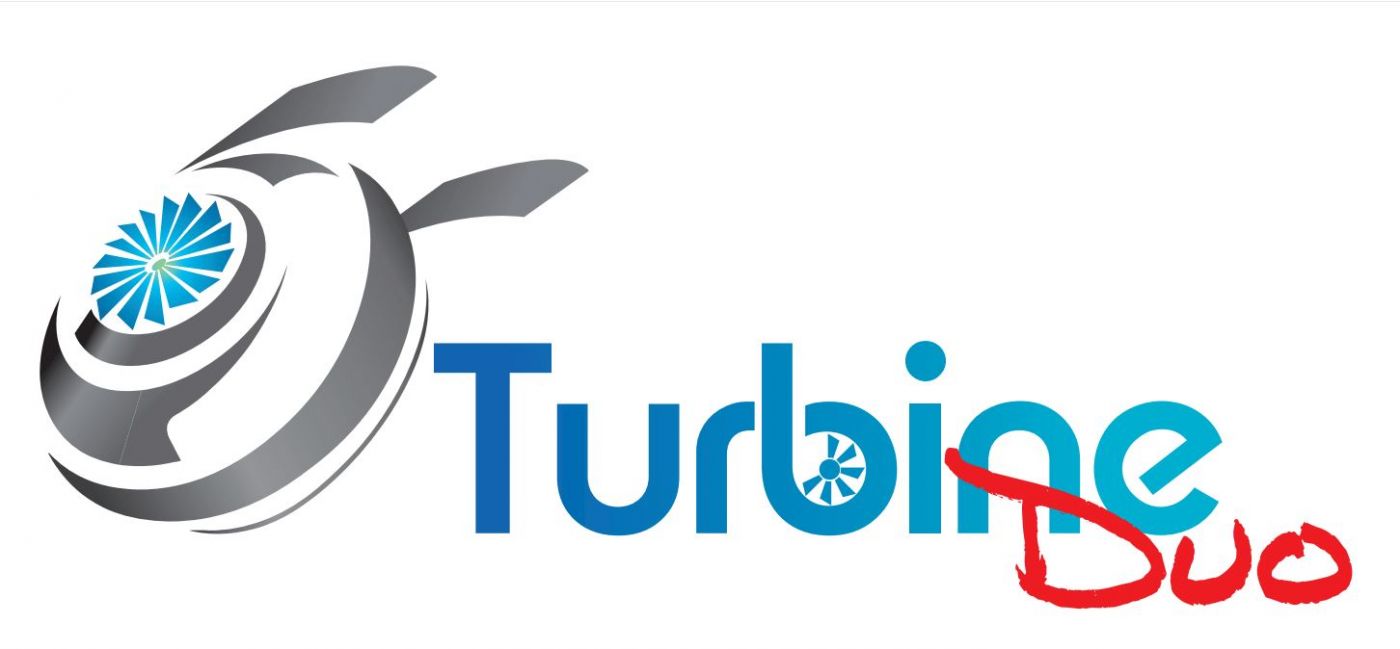 Unlike standard return pumps the Turbine Duo has two outlets allowing water to be directed to two seperate places at once using only one pump. The unit can also be reduced down to one input and output easily and quickly if preferred allowing it to act as a standard return pump would.
With a whole range of accessories included as standard, the applications for the Tubine Duo are numerous, and it clearly has an edge over other products on the market in applications which involve the need for two seperate water lines.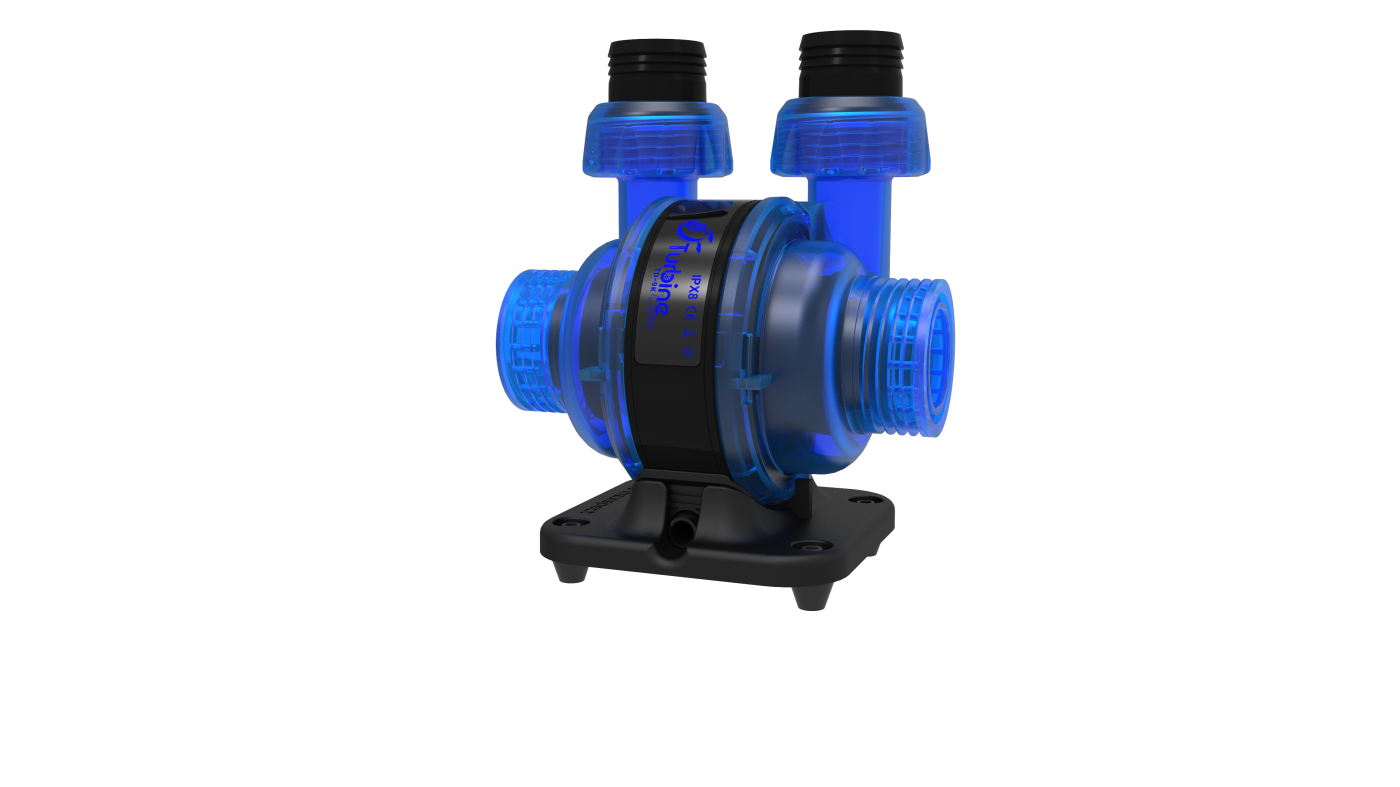 This is not at the sacrifice of performance either, the Tubine Duo has a maximum flow rate of 9500 litres per hour, far outstripping many other controllable return pumps currently on the market.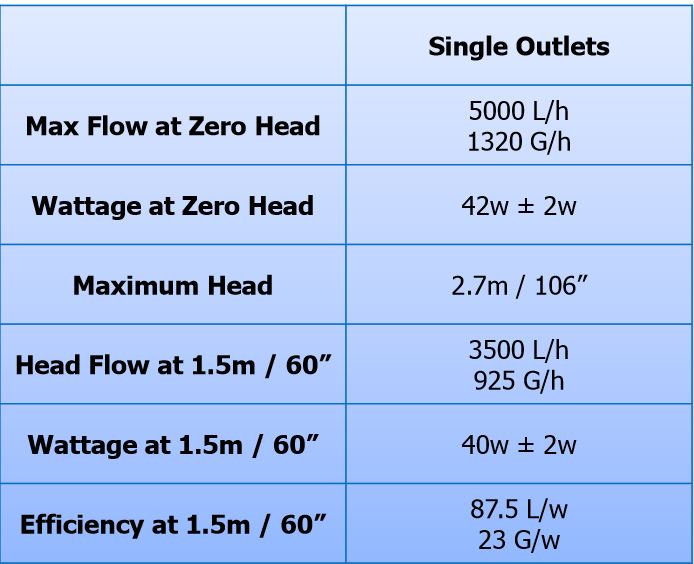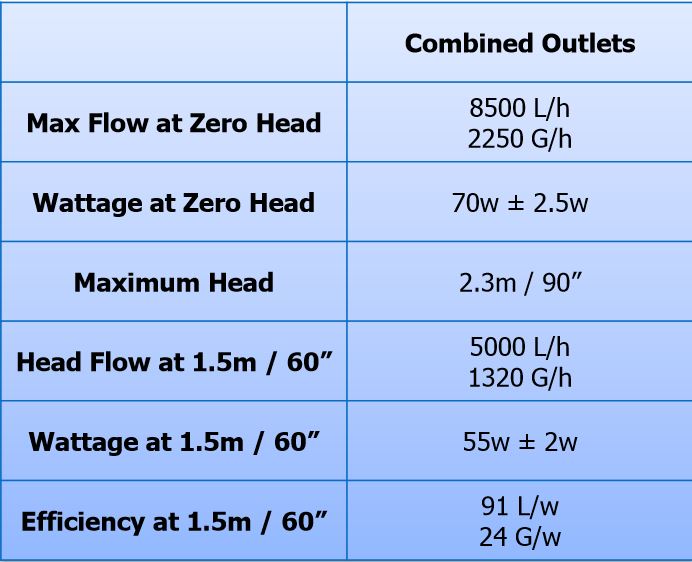 Harnessing Sine-wave technology the Turbine-Duo is nearly silent when in operation preserving the peace and tranqulity you associate with your favourite aquarium.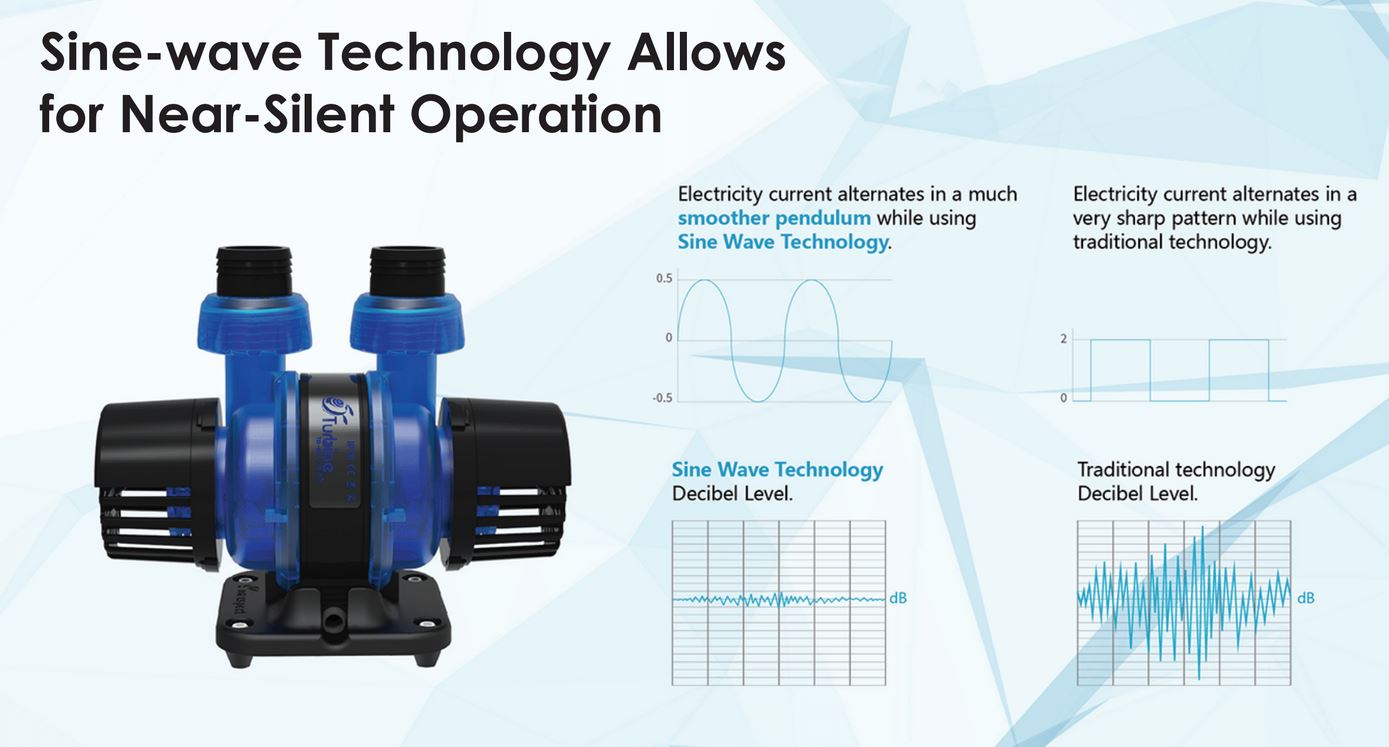 Syna-G Compatible
The new Syna-G app makes controlling your Maxspect products via the ICV6 controller (sold seperatly) easier than ever. The Turbine-Duo is fully compatible with the Syna-G app. Create your own programs or let the app take the hassle out of programming with the new Easy Set-up mode.