BCUK Aquatics & Maxspect™
BCUK Aquatics Are Sole Distributors of Maxspect Products in the UK and Ireland
Elegance redefined, Minimalism perfected. Maxspect offers unrivalled build quality, features and performance.
We're proud to be sole distributors of Maxspect™ lighting for the UK and Ireland. Maxspect products are renowned for being both innovative and stylish; furthermore the efficiency and performance levels they deliver are among the very best in the industry.
Are you interested in becoming one of our valued distributors?
Become a Maxspect Stockist
Innovations in Aquatics
Maxspect's Range of LED Lighting and Water Moving Technologies Are Leading the way
Why choose Maxspect?
Extremely Energy Efficient, up-to 90% more economical than traditional lamps
A very wide optical spectrum creates an extremely natural light-source for aquariums
Feature packed lighting solutions which can be tailored to your requirements
Maxspect products emmit particular wavelength of light which aids photosynthesis
Beautiful, contemporary designs which blend in to modern and traditional spaces
Partnered with BCUK, you get great access to a friendly and helpful support team
Years of experience supplying a range of requirements, from small set-ups to public aquariums
Through BCUK, get 12 months' extended warranty on your product (selected items only)
New, innovative aquarium products and software updates being released all of the time
Latest from blog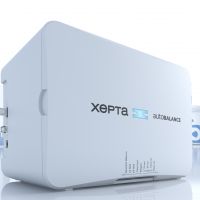 To update your firmware on the Xepta autoBalance please use the procedure shown on the PDF above with the following MD5 code…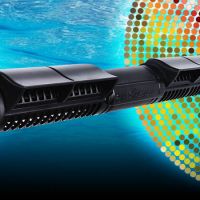 There is a reason Maxspect are the no 1 choice for Gyre Flow pumps. The patented technology is 9 years in development, currently…

To use APP control of gyres, please help to check the firmware version of your Gyre, the method is as follows: 1st) Cut the power…